Are you interested in becoming a Support Broker?
Are you passionate about making a real difference in the community and supporting people to be in the driving seat of their own lives, directing their own future and any support or care they receive?
People from a range of backgrounds show an interest in becoming Support Brokers including;
People with lived experience
Family members and carers
Community activists
Advocates
Disability rights campaigners
Support Workers and Personal Assistants
Social Workers
Occupations Therapists
If you are interested in becoming a Support Broker please get in touch.
             01422 363817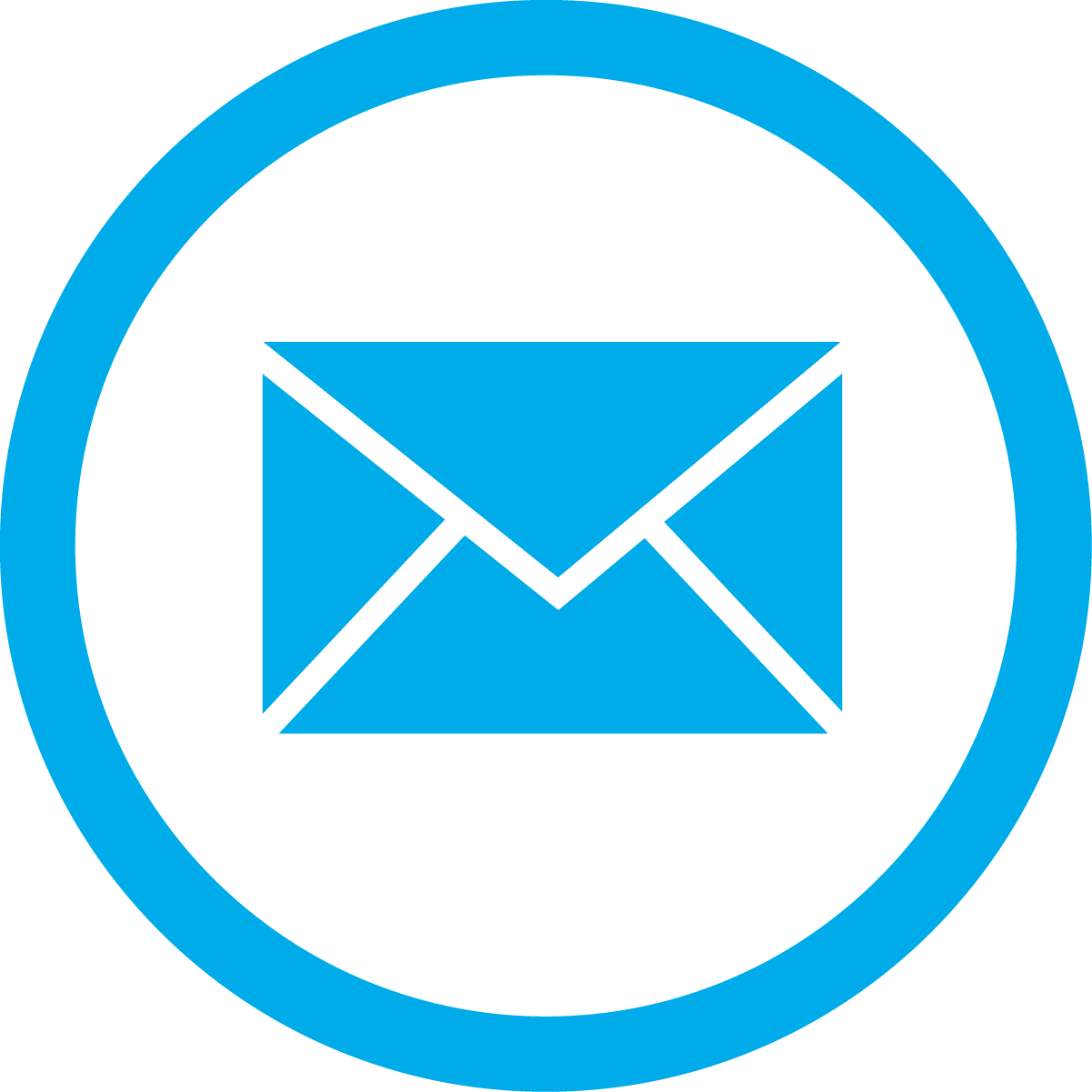 info@imagineer.org.uk